About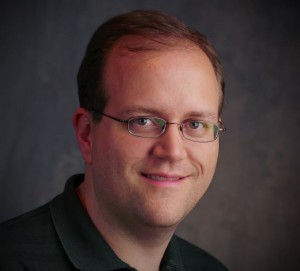 My love for science, and passion for art is why I have become enamored with photography. Using a scientific instrument to capture the light in the perfect way; creating an image that is better than how I remembered it. This requires the perfect tools and is why I fixate on the performance of the gear that captures the light.
This site is targeted towards reviews, but not in ranking the lenses against each other, but rather in how you can make the best use of the gear to help fulfill your dreams and passions as a photographer. However, photography isn't about the equipment; it is about capturing the perfect image.
For this reason, I alternate between doing lens reviews, followed by actual photographs and technique, with a few instructional pieces thrown is as well. Too many sites today concentrate only on the performance of the gear, and you wonder if the reviewer even takes pictures. I don't want to be that reviewer.
I want you to understand why you buy the gear you do. What the advantage and disadvantages are required in larger sensors, what it means for a lens to have soft corners, field curvature, and chromatic aberrations, and what this means to your photography.
– Eric Tastad