Standard Lens Shootout for APS-C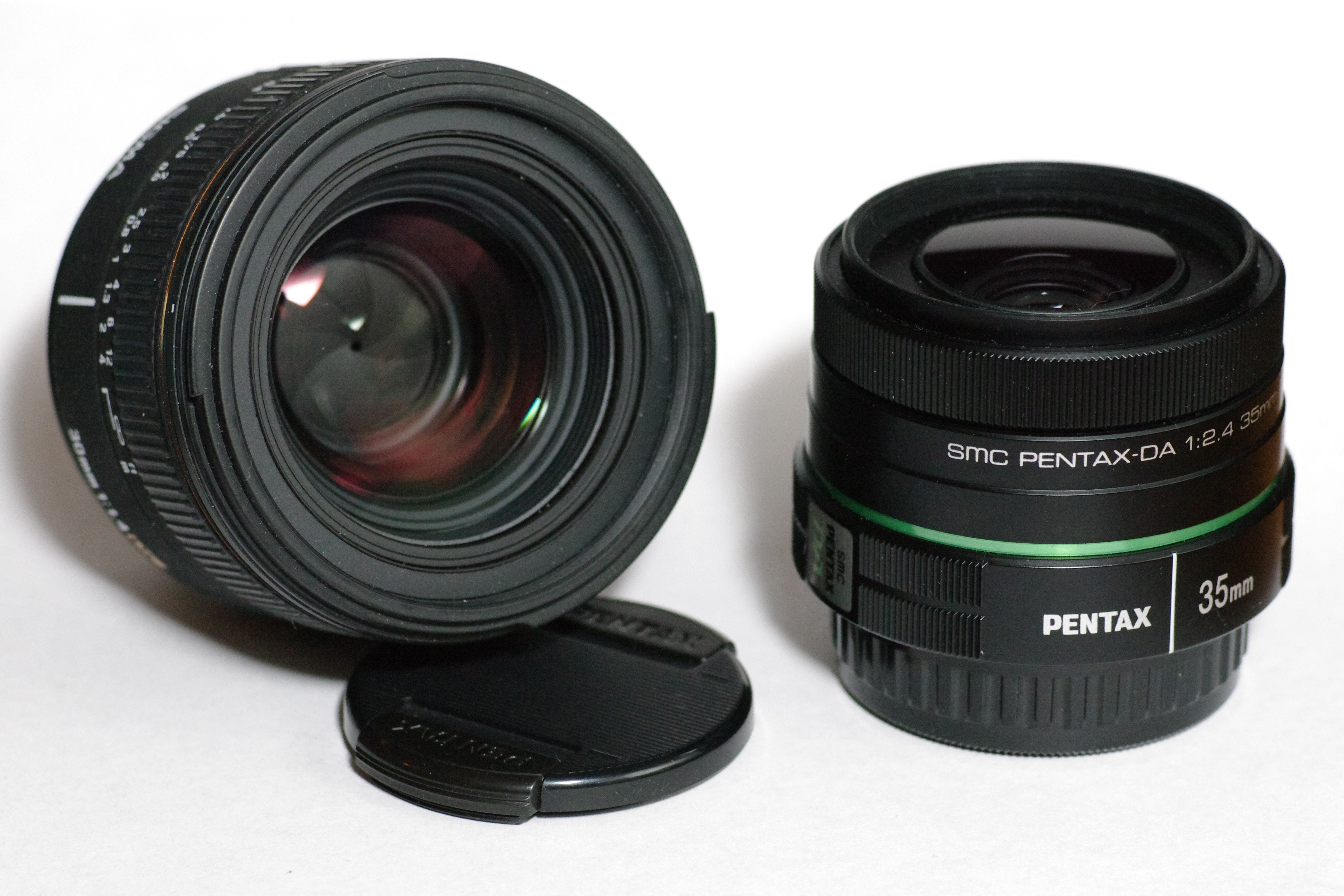 A standard lens is one with a focal length roughly equal to the diagonal of the film or sensor used in the camera. This provides a fairly natural looking field of view with little magnification over what you are used to seeing with your eyes. The question is, which standard lens do you get?
On APS-C, the sensor diagonal is about 28mm, and pretty much anything from 28-35mm is considered a "standard" lens on APS-C. Wide angle lenses of 28 to 35mm were common from 135 (35mm) film cameras, which conveniently enough work as standard lenses on an APS-C sensor.
Here is the list of the contenders. I will update this as I acquire more 28-35mm lenses.
This comparison is only for the optical performance of the lenses as tested on a chart and using Imatest software to analyze the results. It doesn't include sample pictures or bokeh analysis. Lens test charts follow the short write-ups for each of the lenses.
A quick warning is that I average the center and partway performance numbers for this test, so this really hurts lenses like the Sigma 30mm f/1.4, Kiron 28mm f/2, and SMCT 28/3.5 that have much higher central sharpness numbers than they do partway (the sharpness drops off quickly from the center). I feel the averaged number is more representative of how the lens does over all, but there are applications when central sharpness is more important.