Comparison of Samsung 30 and 45mm vs the 20-50 and 18-55
Prime vs Zoom, which is better?
Overall Image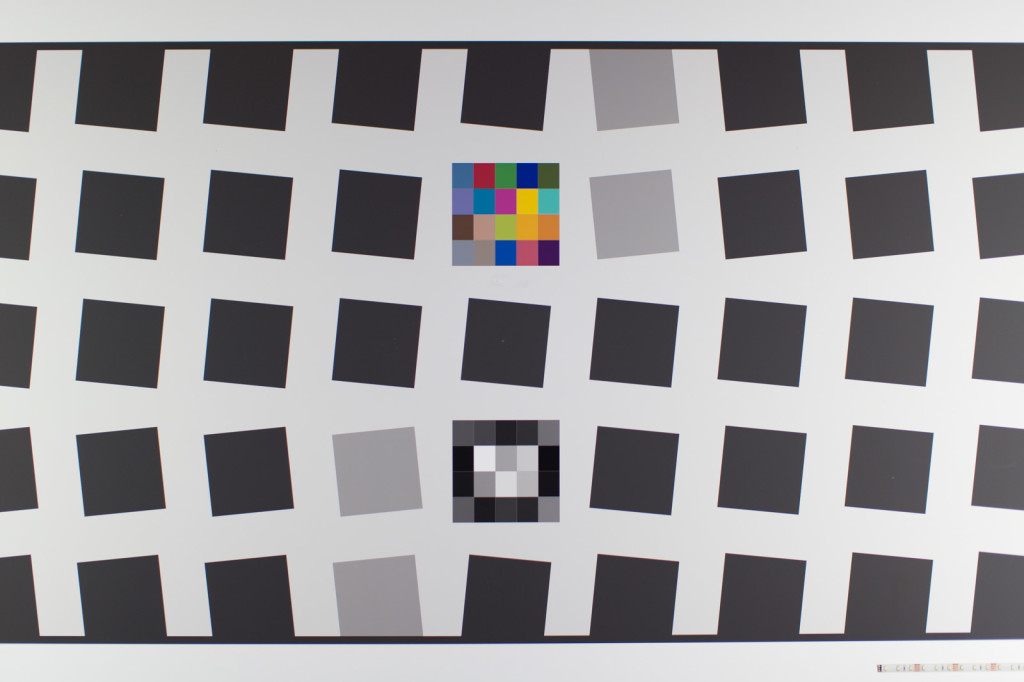 You can open slightly larger images by clicking on them, I suggest right clicking and opening in a new tab.
An extremely boring comparison between some various Samsung lenses on the NX300.
My thoughts are the primes are best, but not much better above f/5.6. The main advantage to the prime lenses are the wide aperture. Notice that at 45mm both the kit zooms are already at f/5.6, this is 5.6 to 4 to 2.8 to 2 to 1.8, or 3 1/3 f/stops. This amounts to 10 times as much light entering the 45mm wide open (nearly 10 times the shutter speed). Similar with the 30mm, both kits are at f/4.5 at 30mm, or 2 1/3 f/stops smaller aperture, or 5 times the amount of light with the 30mm wide open.
The 18-55mm is noticeably better than the 20-50mm wide open at 45mm, but the 20-50mm is much better at 30mm in the corners. This fits with my previous impressions for the lenses, the 20-50mm is the better wide angle, but drops off quicker toward the telephoto end, where the 18-55mm is better at the telephoto, but loses some edge performance at wider angles.
Note, I don't believe my 20-50mm actually stepped down for the 30mm comparison, notice how the entire image got notably brighter? Maybe a sticky aperture since the camera did adjust shutter speed. It seemed to work okay at 45mm. Because of this I think the 20-50mm should have done slightly better at f/5.6 and 30mm.
Center Performance at 45mm
| Lens | Image |
| --- | --- |
| Center 45mm f/1.8 | |
| Center 20-50mm f/5.6 | |
| Center 18-55mm f/5.6 | |
| Center 45mm f/5.6 | |
| Center 20-50mm f/8 | |
| Center 20-50mm f/8 | |
Corner Performance at 45mm
| Lens | Image |
| --- | --- |
| Corner 45mm f/1.8 | |
| Corner 20-50mm f/5.6 | |
| Corner 18-55mm f/5.6 | |
| Corner 45mm f/5.6 | |
| Corner 20-50mm f/8 | |
| Corner 18-55mm f/8 | |
Center Performance at 30mm
| Lens | Image |
| --- | --- |
| Center 30mm f/2 | |
| Center 20-50mm f/4.5 | |
| Center 18-55mm f/4.5 | |
| Center 30mm f/5.6 | |
| Center 20-50mm f/5.6 | |
| Center 18-55mm f/5.6 | |
Corner Performance at 30mm
| Lens | Image |
| --- | --- |
| Corner 30mm f/2 | |
| Corner 20-50mm f/4.5 | |
| Corner 18-55mm f/4.5 | |
| Corner 30mm f/5.6 | |
| Corner 20-50mm f/5.6 | |
| Corner 18-55mm f/5.6 | |