Fuji X-A1 vs Samsung NX300

I get tons of requests for comparisons, so here is one for Fuji X-A1 and Samsung NX300.

People constantly complain about how bad Samsung sensors are on various forums, but the newer 20 MP sensor is nothing like the older 14.6 MP sensor in terms of DR/High ISO, and has slowly improved up to the NX300. As can be seen by these shots, the Samsung has the advantage at base ISO for great detail, but even at ISO 3200 it is equivalent to the well known Sony 16.3 MP.
Fuji had the better kit lens in , but round 2 comparing ISO performance goes to the Samsung, mainly since it offers a cleaner ISO 100.
Samsung NX300 with 45mm f/1.8 set at f/7.1, Fuji with 16-50mm set at 45mm f/7.1.
Samsung images were cropped to comparable physical size on the sensor as the Fuji (i.e. Samsung crop area is 991×660 pixels resized to 600 wide and the Fuji is 886×591 resized to 600 wide, this is to equalize them in terms of MP).
The Fuji has a slightly different perspective since the tripod mount is offset. Sorry about the additional flare. Try not to count that against the Fuji. This could be differences in lens properties, and the light is more visible in the Fuji shot adding to the flare/haze seen on the image).
The Fuji exaggerates the ISO (by design it under-exposes the RAW by about 1/3 to 1/2 stop vs what the Samsung does for exact same settings). All this means is that if you set both cameras to ISO 3200 and shoot in an A mode, the Fuji is going to select a longer shutter speed.
In manual mode this shows as underexposure since I set all the settings the same. For this shot I corrected the Fuji's exposure by boosting EV by 0.5 to make a fair comparison. I used the histogram to get them as close as I could.
It isn't necessarily bad that the Fuji does this, in part it is because the sensor is very good, but at the same time it can make Internet comparisons unfair if people set both cameras in A mode and it makes it look like the Fuji is half stop better when it is not (half a stop is actually a lot if you are on the edge).
Processed from RAW files with default settings in LR 5.2
So on to the test:
Overall Shot: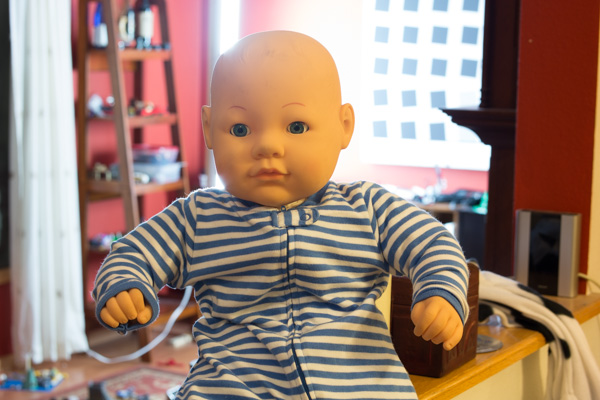 Samsung at ISO 100 (Fuji has no 100)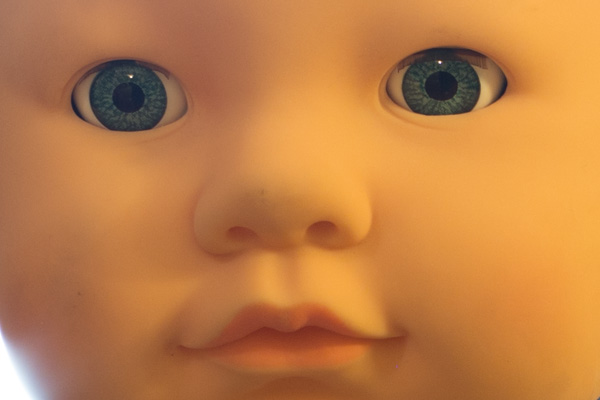 Fuji at ISO 200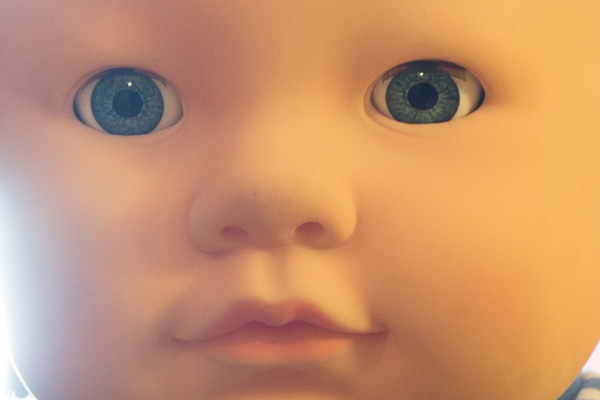 Samsung at ISO 200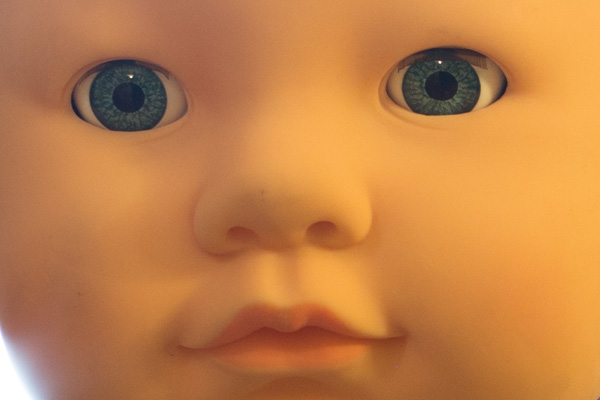 Samsung at ISO 100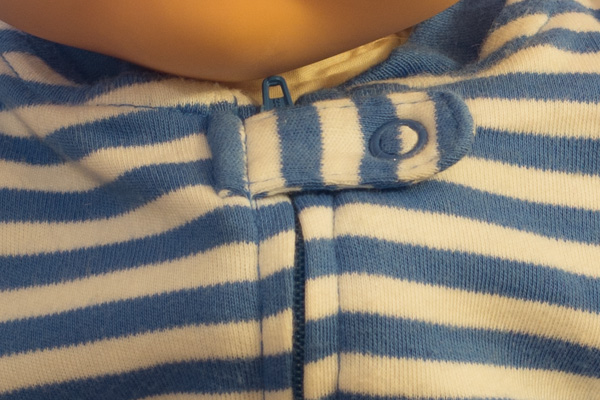 Fuji at ISO 200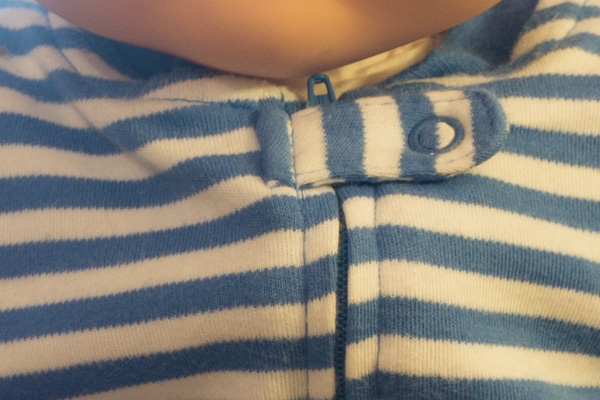 Samsung at ISO 200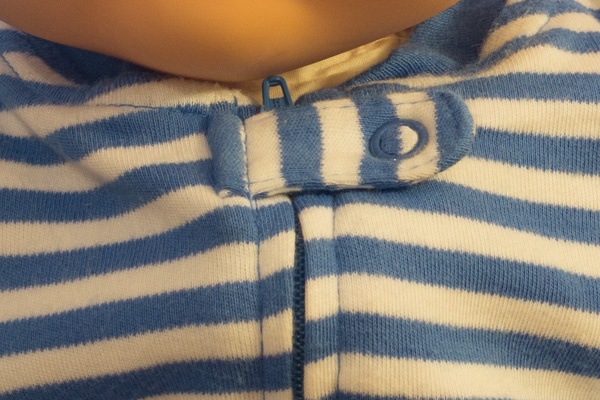 Fuji at ISO 3200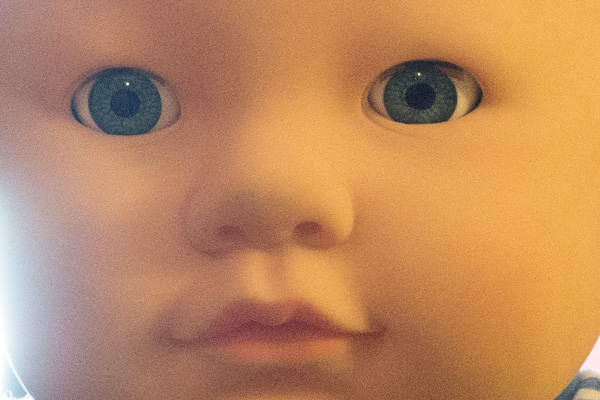 Samsung at ISO 3200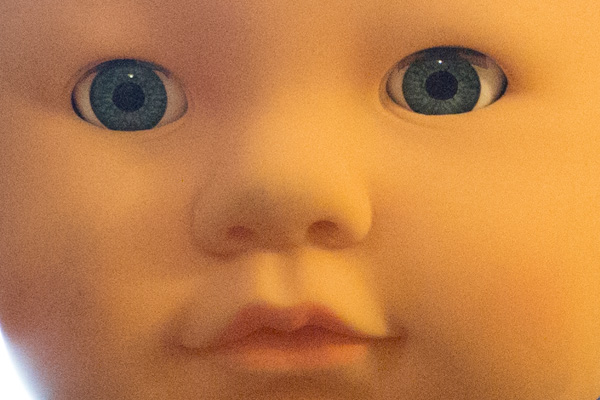 Fuji at ISO 3200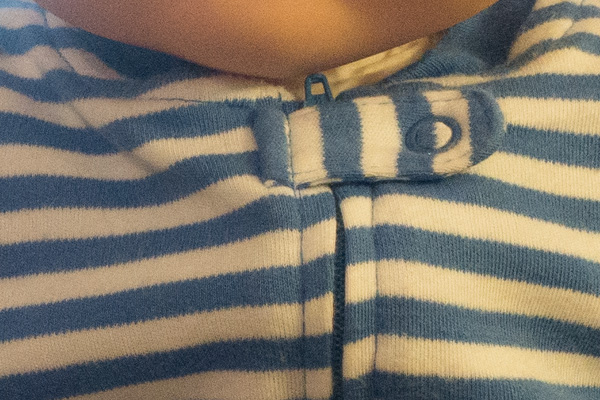 Samsung at ISO 3200