Micro Four Thirds (MFT)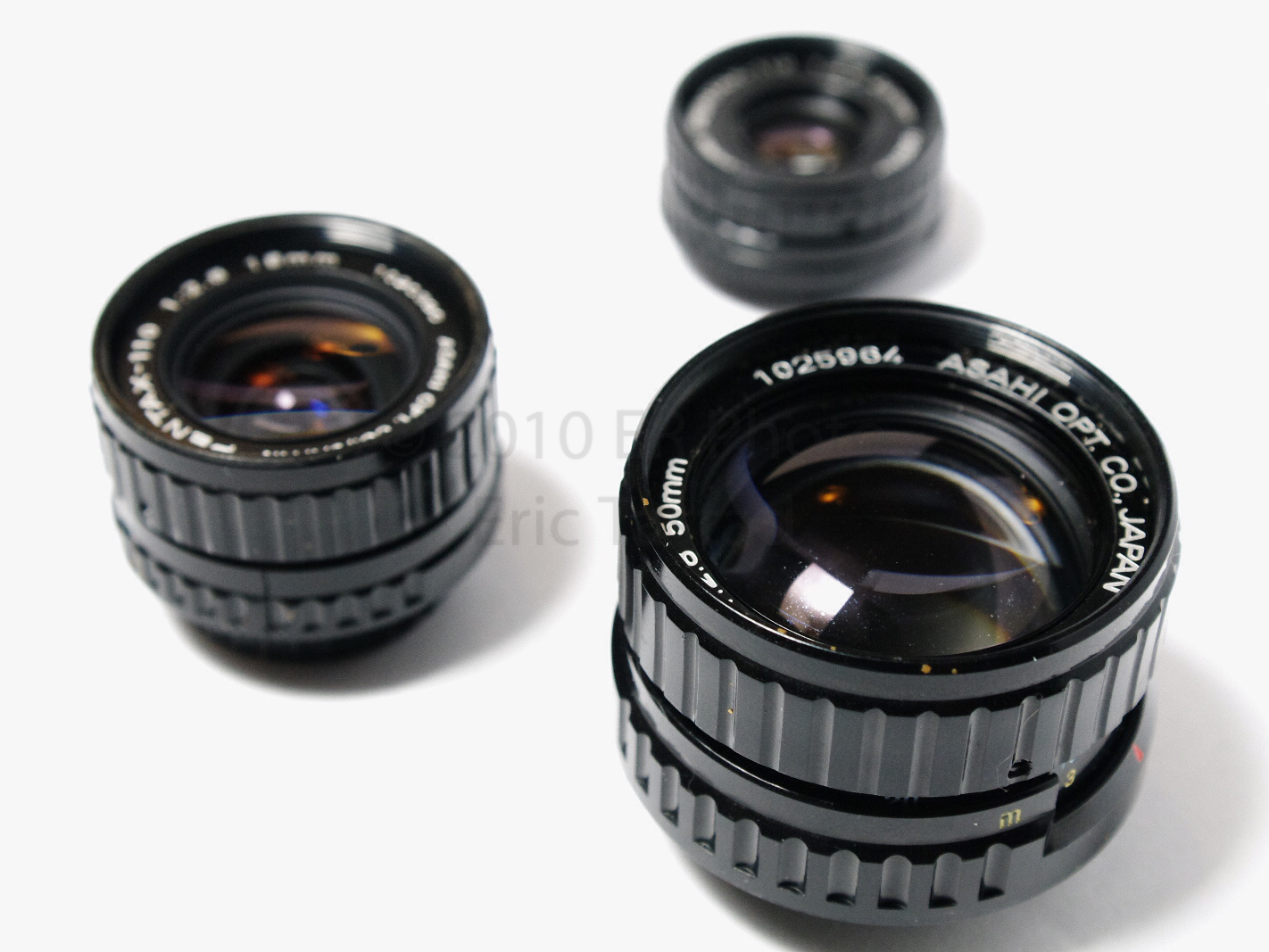 Back in 1978 Pentax released an SLR Auto 110 film camera that used f/2.8 interchangeable lenses. Conveniently these lenses cover the same image circle as MFT lenses. Thankfully, someone already realized this and cooked...
Read More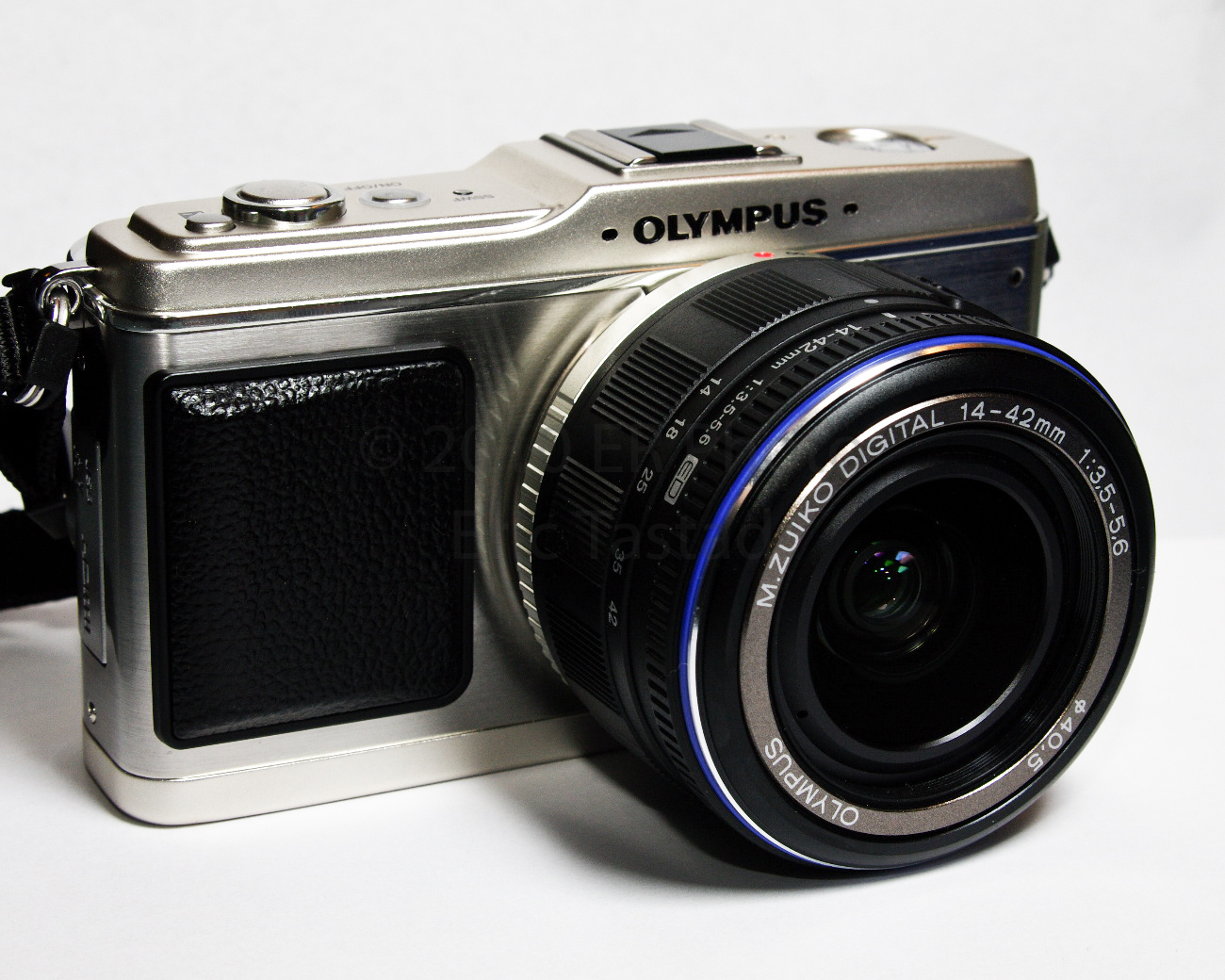 What good would a nice compact EVF camera like the Olympus E-P1 be without a compact zoom lens to keep it company? The M.Zuiko ED 14-42mm f/3.5-5.6 for Micro Four Thirds (MFT) is exactly...
Read More